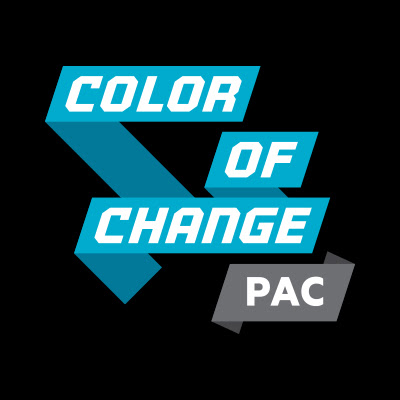 Last night, Satana Deberry won the Durham County primary by 2,560 votes and Faris Dixon won the Pitt County primary by 262 votes! These are huge wins for Black folks in North Carolina, and we couldn't have done any of this without our members. Color Of Change PAC members in NC showed up and showed out for Satana and Faris, launching volunteer teams to mobilize tens of thousands of voters. We reached 300,000 voters through our innovative digital ads program, recruited and trained 150+ volunteers and led Black Joy brunches, early vote block parties, door-to-door canvasses and text-a-thons to educate voters on the importance of electing District Attorneys that are committed to reforming the criminal justice system in Durham and Pitt Counties. 

Color Of Change PAC supported Satana Deberry and Faris Dixon because they're committed to transformative solutions that will change our criminal justice system and prioritize Black lives, not "tough on crime" policies.
STEP 1 was to help Satana and Faris win the primaries. ✅
STEP 2 we'll continue to organize to ensure a general election victory for Faris, who faces an uphill battle!
STEP 3 we'll hold them accountable after the elections to make sure they live up to their promises.
DONATE TO ELECT MORE PROGRESSIVE DISTRICT ATTORNEYS
Until justice is real,
— Jenni, Rashad, Arisha, Hope, Kwesi, Shannon, Bhavik, Scott, Reagan, Daniel, Siera, Irv, Alicia, Demonte and the rest of the Color Of Change PAC Team