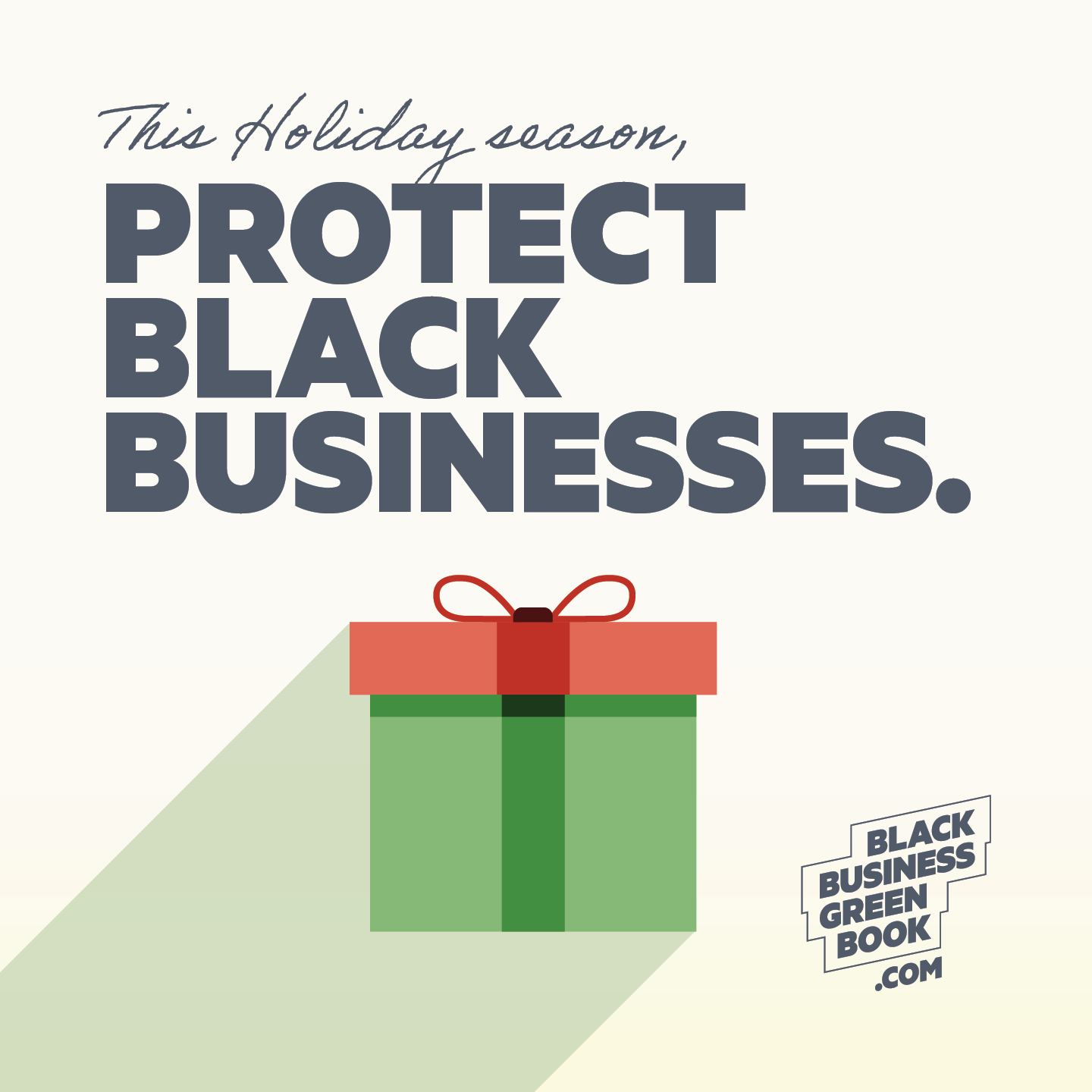 This holiday season, we're building support for Color Of Change's Black Business Green Book, a comprehensive directory of Black-owned businesses around the country.
Last year, Color Of Change surveyed Black-owned businesses and found that 60% of Black businesses had closed during the COVID-19 outbreak. Racist banking practices and pre-existing factors make the road to recovery even more difficult for the remaining Black-owned businesses now.
For the future stability and success of our communities, it's essential we begin to shift our support to Black-owned businesses and continue the fight to get entrepreneurs and workers the federal protections they're owed.
colorofchange.org