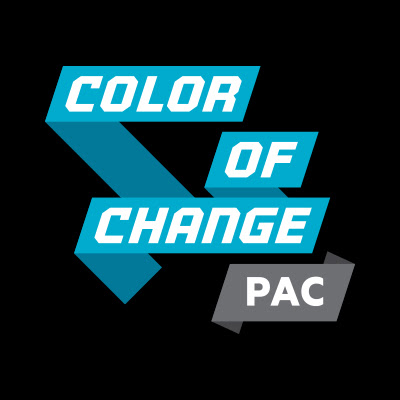 On Saturday, we emailed you about a distributing topic: California police unions sending anti-Black emails to voters. This is part of their $150,000 effort to defeat Pamela Price.
Since then, something amazing has happened: 1100+ Color Of Change PAC members have stepped up and donated to our election efforts.
It's the last day before the election, and your last chance to join Color Of Change PAC members from across the country – donate today to help Pamela Price win!
Because of support from members like you, we've already been able to invest in ads to tell the truth about Pamela Price and her amazing vision for criminal justice transformation. We're going to continue to do everything we can through election TOMORROW, June 5.
Don't wait– Join us in our final push for Pamela Price.
Together we'll win,
–Jenni and the Color Of Change PAC team
---
Help us defeat police unions trying to smear Pamela Price's run for District Attorney in California!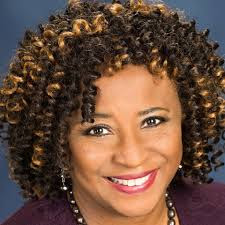 We want to make sure we do everything we can to have her back before election day next Tuesday!
———- Forwarded message ———-
From: Jennifer Edwards, Color Of Change PAC
Date: Saturday, June 2, 2018
Subject: Oakland PD's disturbing anti-Black email to voters
Dear Friends,
California police unions are gearing up to defeat Pamela Price, a Black woman running for Alameda County District Attorney, by any means necessary.
This past Tuesday, police unions, backed with over $150,000 in financial resources, sent mail throughout Alameda County smearing Price's campaign platform.1 Even more disturbing, the Oakland Police Officers Association (OPOA) sent an anti-Price email specifically to a list of Oakland residents who are not Black entitled: "Oakland Likely Nov 2018 EMAILS No AF AM".2
The proof is in the screenshot of the targeting list below.3 It's disgusting.

These police unions are attacking Pamela Price with all the money and influence they have. We need to have her back now more than ever. Donate $3 to support our work to elect Pamela Price as Alameda County's next District Attorney.
Contrary to what the police unions believe, Pamela Price wants to make sure that the law applies to everyone. If elected DA, Price vows to:
End money bail
Expand alternatives to incarceration
Protect immigrants from the Trump administration's racist immigration policies4  &
Create a Police Accountability Unit to review allegations of misconduct by law enforcement officers.5
We cannot stand for the character assassination of Price. Donate $3 today if you believe Black women running for office deserve better.
At Color Of Change PAC, we're armed with a staff of creative digital organizers prepared to fight back against Price's opponents. We're unleashing a geo-targeted Facebook advertising campaign in the Bay Area to inform voters like you about Price's justice-centered campaign. Here's an example: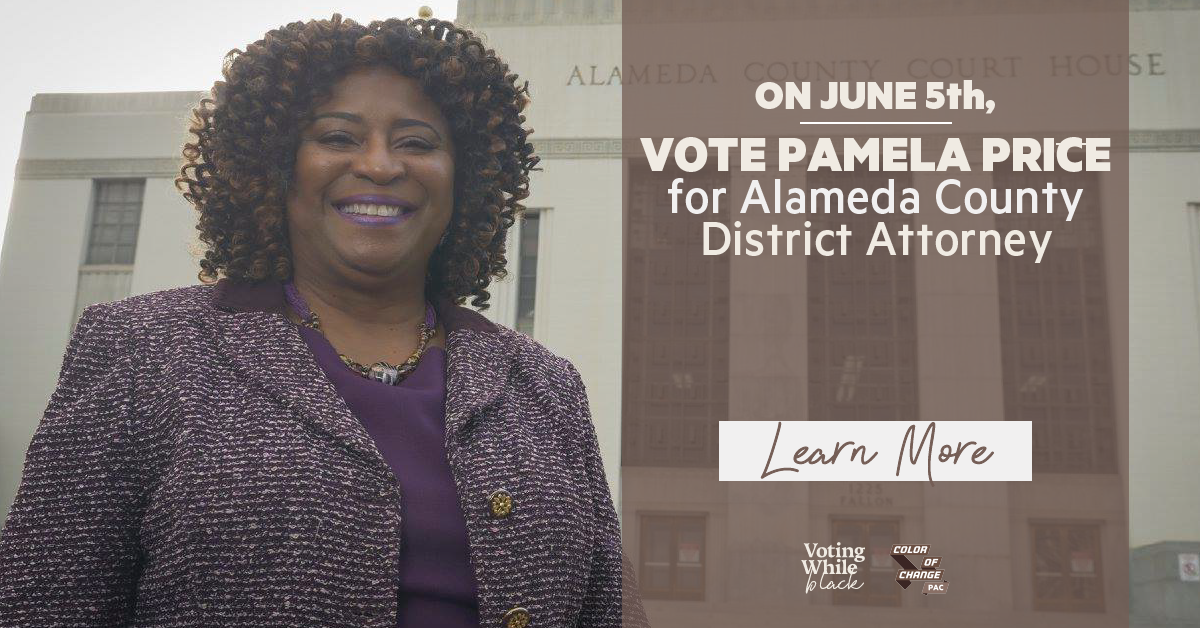 the clock is ticking and we need your help. The Alameda County Primary Election is in three days, and our budget is limited to roll out our ads supporting Pamela Price and defend her against these lies. 
Will you please donate $3 to help us support Pamela Price's run for DA? It's time to #ElectBlackWomen.
Until justice is real,
— Jenni, Arisha, Hope, Kwesi, Shannon, Bhavik, Charles, Bradley, Reagan, Scott, Daniel, and the Color Of Change PAC Team