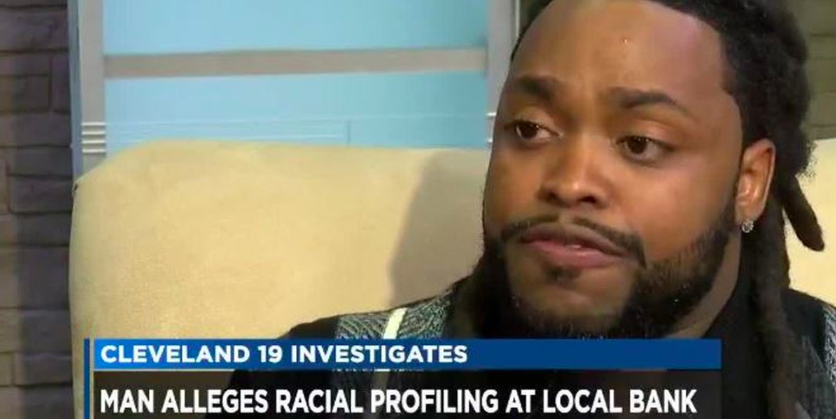 At a Huntington Bank branch in Brooklyn, Ohio, staff called police on a Black man who was trying to cash his paycheck. On Saturday, December 1, Paul McCowns went into the bank to cash his paycheck. Although he presented two forms of identification and offered his fingerprint (as are the requirements non-members at Huntington Bank), Mr. McCowns was denied the ability to cash his $1,082 paycheck after two white bank employees were so astonished by the check that they called his employer to verify the amount. The employees then proceeded to call 9-1-1 without Mr. McCowns' knowledge. When Mr. McCowns tried to leave the bank, he was confronted by police, handcuffed, and put in the back of a police car.
This incident is unacceptable. Huntington Bank must take responsibility for the harm they caused Mr. McCowns. Tell Huntington Bank to make the content of their employee racial bias trainings public so we can prevent further harm to the bank's Black customers.
Here is the Petition: go to colorofchange.org and sign the petition
Huntington Bank:
Although you released a statement apologizing for the racial profiling Mr. Paul McCowns faced in your Brooklyn, Ohio, branch, you need to do more to take full responsibility for the incident. The fact that two of your employees would not cash Mr. McCowns' paycheck, called 9-1-1 without Mr. McCowns' knowledge, and caused him to be handcuffed and put in the back of a police car is completely unacceptable. And an apology is not enough.
You have the opportunity to show that you are truly committed to appropriately training your employees by making the contents of your racial bias training public. By making your trainings public, you can start to gain the information needed to prevent further discrimination from happening to your Black customers.
Set an example for your employees, your customers, and people across this country. Make the content of your employee racial bias training public so that you may take steps to rectify the harm you caused.