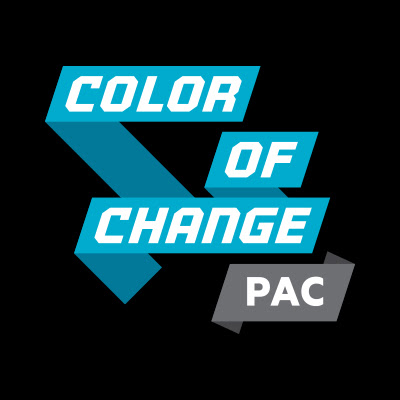 Trump attacked Congresswoman Maxine Waters.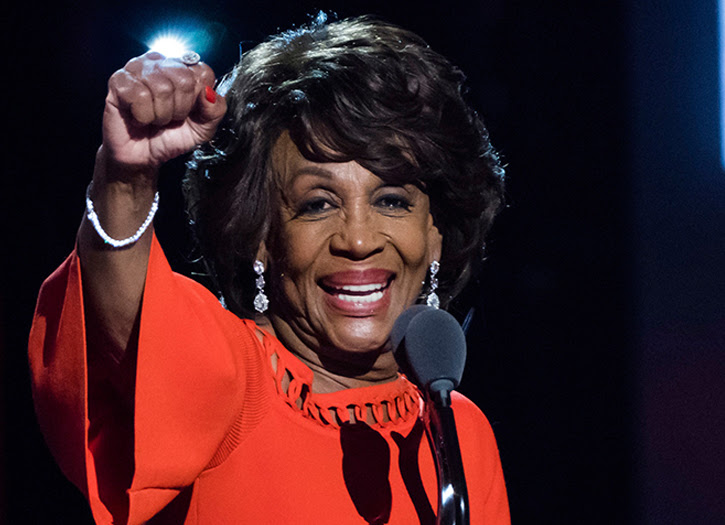 Help fund our plans to unseat racist politicians!
Dear Friends,
Trump's ugly racism has reared its head once again. This time, Trump publicly attacked Rep. Maxine Waters' intelligence at a rally in Pennsylvania, dropping any attempt at presidential decorum in favor of schoolyard name-calling.
For Trump, this isn't very surprising. But we know too well that Trump isn't our only elected official spewing anti-Black sentiments. His comments reflect the racist words and actions of many local politicians making decisions in our own backyards.
Take prosecutors, for example. They decide whether to maintain the system of cash bail, how harshly to prosecute minor drug offenses and how to deal with police violence, among other responsibilities. In other words, prosecutors make choices that can either free thousands of Black people, or lock up thousands more of us.
In 2018 we're working nationwide to ensure we have better prosecutors for our communities. Stand with us and donate $1 today.
The story of Kenneth Humphrey in San Francisco paints a disturbing picture of the racism embedded in many of our prosecutors. Humphreys is accused of stealing $5 and a bottle of cologne from his neighbor's room in their senior housing complex. Local prosecutors allowed his bail to be set at $350,000, a price which has forced him to wait in jail for over 250 days and counting.1 $350,000 for a $5 crime. This is unacceptable.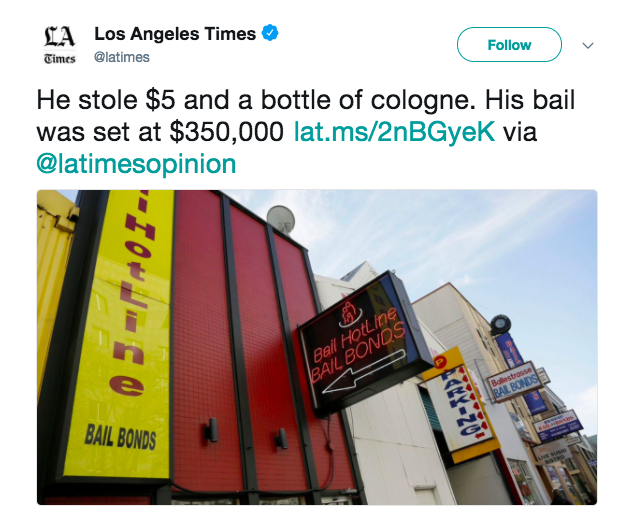 Here are some stark facts about our criminal justice system:
In the U.S., 95% of District Attorneys are white.2
Black and white folks use drugs at similar rates, but Black folks are imprisoned at almost 6 times higher rates.3
Black men are given on average 35% higher bond than white men.4
Racism from our President is echoed in racism in our courts, and Black people pay the highest price. We've had enough.
In 2018, Color Of Change PAC is committing to mobilize Black voters in nearly 30 races. From Florida to Michigan to California, we'll unseat racist politicians and replace them with ones who care about us.
Here's our plan, which your $1 donation can support:
Hire local organizers who are deeply embedded in their communities to help us connect with people on the ground
Host multiple #BlackJoyBrunches in each city, where we'll educate people about why we need to transform criminal justice for Black people
Train local community members in digital organizing skills, including how to use an innovative app that educates hundreds of thousands of Black voters on upcoming elections through simple text messages
Run online ads that reach over 1 million people and bring their attention to the criminal justice issues at stake in their elections
Win BIG for Black people on Election Day!
Rep. Waters deserves better than to be called names by the President. We deserve better than to be unfairly targeted and imprisoned by prosecutors. Together, we can change all of this.
With just $1, help fund Black victories in 2018.
Until justice is real,
–Arisha, Jenni, Shannon, Kwesi, Bhavik, Daniel, Reagan, Scott and the Color Of Change PAC team