August 29
By Michelle Cherie Carr Crowe Just Call…408-252-8900Real Estate Agent with Get Results Team…Just Call (408) 252-8900! . DRE #00901962 . Licensed to Sell since 1985 . Altas Realty DRE# 00901962 Lic.1985 August 28, 2021 10:00 AM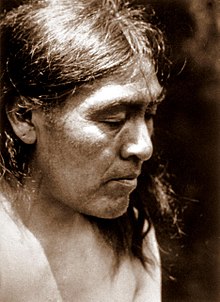 What do Ishi and the first American Indian reservation have in common? Both share an important anniversary on August 29th.
1758 – The first American Indian reservation (now known as a Native American reservation) is established at Indian Mills, New Jersey.
1885 – Gottlieb Daimler patents the world's first internal combustion motor for the Reitwagen.
1898 – The Goodyear tire company is founded.
1911 – Ishi, believed to be the last remaining member of the Yahi, a group of the Yana people, emerges from the wilderness of northeastern California near Oroville. Ishi is considered the last Native American to make contact with European Americans.
Ishi means "man" in the Yana language. Anthropologist Alfred Kroeber gave this name to the man because in the Yahi culture it is rude to ask a person's name. Ishi was taken in by anthropologists at the University of California, Berkeley, who both studied him and hired him as a research assistant until his death.
Image of Ishi is originally from the University of California, Berkeley, and is in the public domain