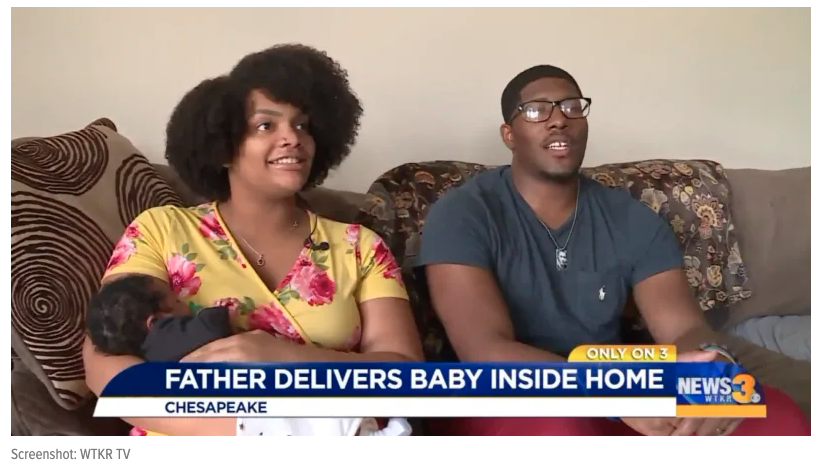 LeeAnn Bienaime was feeling nervous and excited to become a new mom. But late last month, when LeeAnn went to the hospital with 'intense' contractions, she was sent home by the medical staff at Naval Medical Center Portsmouth. Just a few hours later, she gave birth to her baby in her bathtub.
Luckily, her baby is healthy, but this situation could have been dangerous. Too often, Black women are forced to make do with health care professionals who don't respond to our needs and don't believe our pain. This is the result of implicit biases in health care, which cost Black moms — and their babies — their lives. But, through implicit bias training, hospitals can reduce the number of Black women who are having negative experiences while in their care.
Naval Medical Center Portsmouth must institute implicit bias training and ensure no other Black moms have to face what LeeAnn experienced.
Please to colorofchange.org to Sign the Petition