CAP's Progressive Party 2015 Is All About Big Ideas
Tonight, the Center for American Progress and Center for American Progress Action Fund will host the 2015 Progressive Party with remarks by Vice President Joe Biden and Sen. Kirsten Gillibrand (D-NY). The Progressive Party is American Progress' annual gala, where we welcome supporters and allies to celebrate our shared accomplishments and discuss big ideas around our work toward a promising, progressive agenda on behalf of all Americans. Every day, we're working to make progress, and here are only a small sampling of the Big Ideas we have to make progress, in the days, weeks and years to come: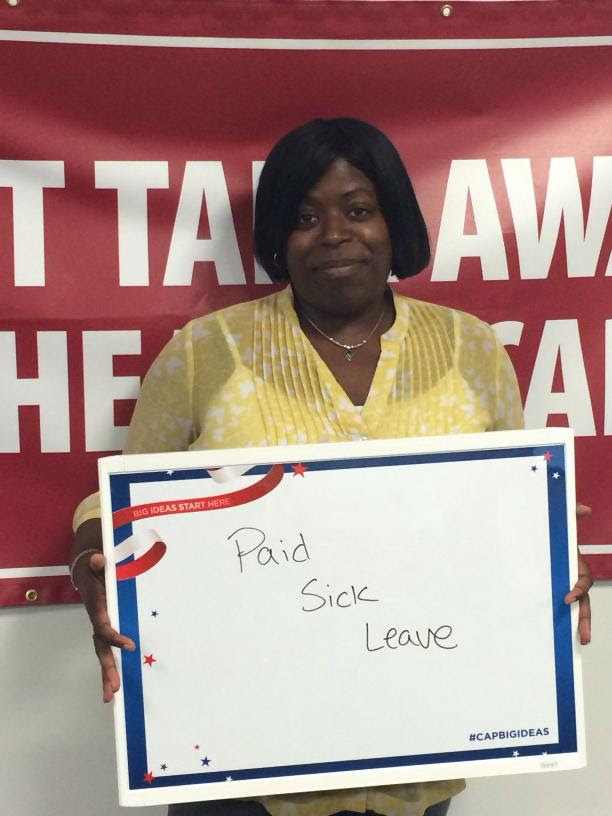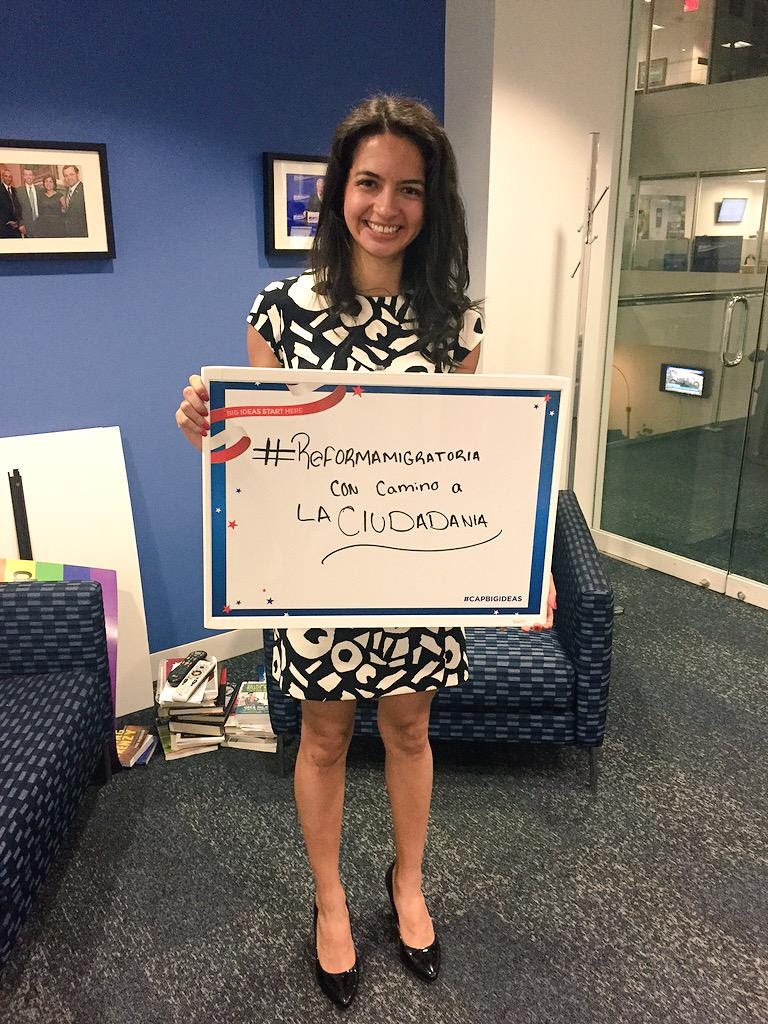 So…what's your #CAPBigIdeas? Join the conversation on Twitter.
Like CAP Action on Facebook and follow us on Twitter!