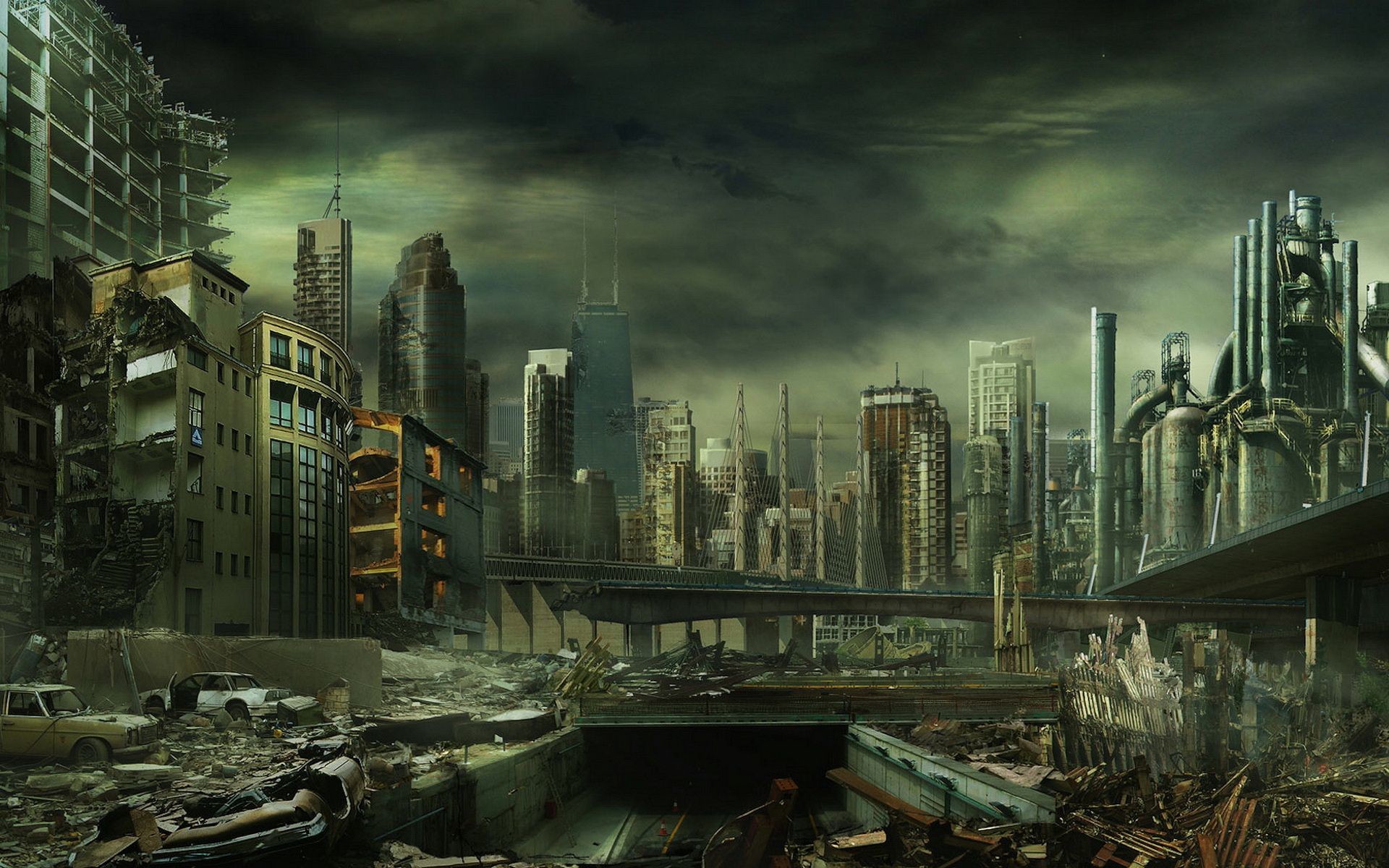 Characteristics of a dystopian society:
1. Propaganda (Basically, it is info that is usually of misleading nature used to promote a cause/point of view) is used to control the citizens.
2. Information, independent thought, and freedom are restricted.
3. A figurehead or concept is worshiped/ accepted by the citizens of the society.
image is from Dystopia Wallpapertag.com
If you're looking for the best Dystopia Wallpapers then Wallpapertag is the place to be. We have a massive amount of HD images that will make your computer or smartphone look absolutely fresh. Every image can be downloaded in nearly every resolution to ensure it will work with your device. Have a wallpaper you'd like to share? Send it in and we'll feature it on the site! Also just look through the web-site and find new wallpaper collections.