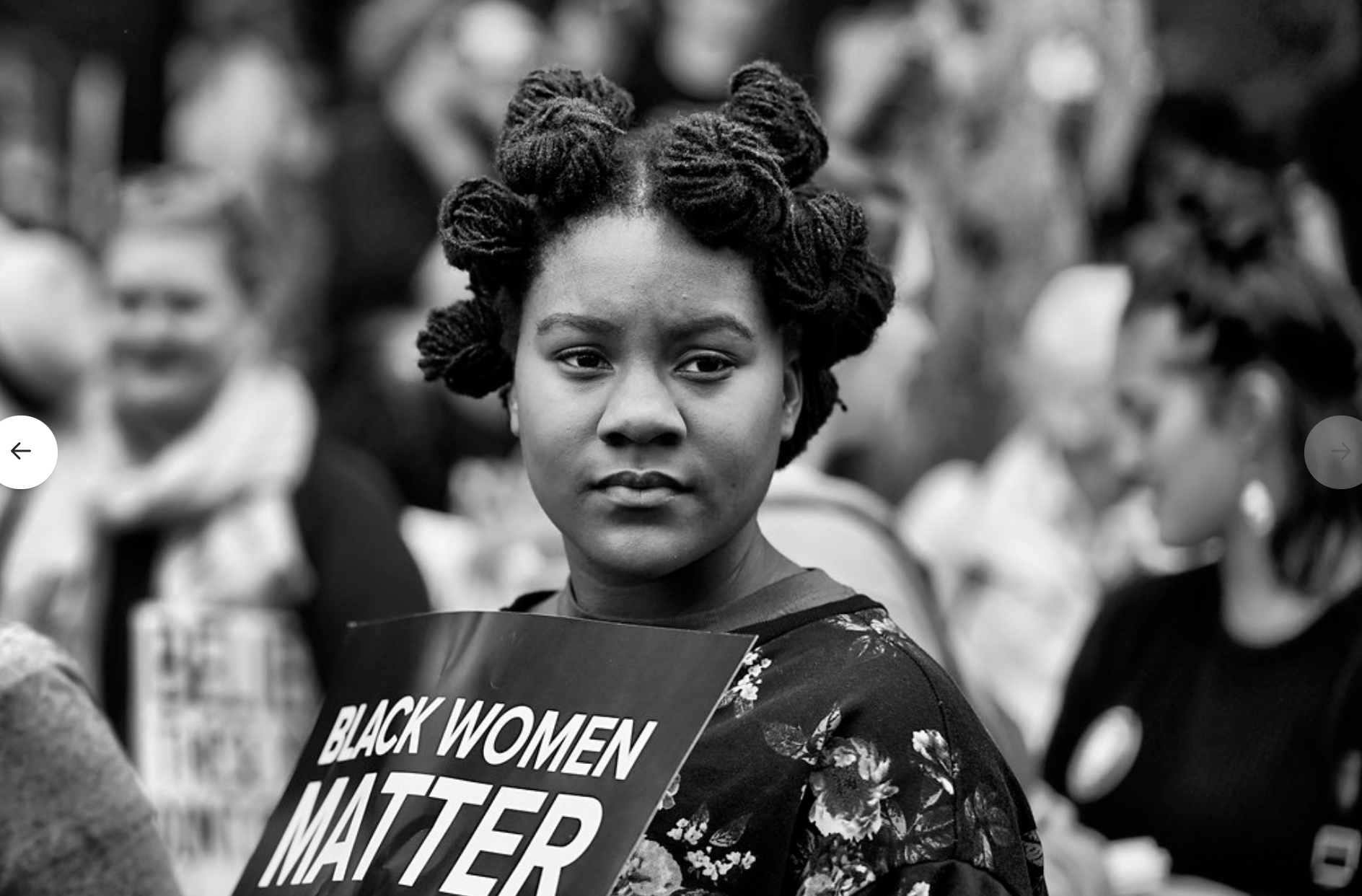 In Alabama, a Black woman was jailed for her pregnancy loss.  
Last month, Marshae Jones a 27-year-old Black woman was shot five times in the stomach during an altercation causing her pregnancy to end. An Alabama grand jury indicted her with manslaughter charges for the death of the fetus–under the flawed logic that because she engaged in the argument, she is responsible for being shot. It makes absolutely no sense and shows just how little the lives of Black women matter to Alabama officials.
After a national backlash, District Attorney Lynneice Washington dismissed the ridiculous charges– allowing Marshae to narrowly escape this nightmare. Marshae's fate could have been far worse without her community stepping in on her behalf. Under Alabama's new abortion ban and feticide laws, so many other Black pregnant people could face a similar situation. These invasive laws will leave Black pregnant people vulnerable to incarceration. But we know that all of this could be solved by demanding prosecutors to use their discretion to not prosecute individuals for their pregnancy outcomes.
DAs have the power to remove the fear that an abortion, miscarriage, or stillbirth could result in a prison sentence. And by donating to our working calling on DAs to do the right thing and uphold pregnant people's basic rights to medical autonomy and bodily freedom, we can keep law enforcement out of health decisions.
We have so much more work to do and every ounce of support makes a huge difference. Every dollar contributed would help us:
Hold rallies & petition deliveries to dozens of district attorney offices across the country
Hire an organizer to help us take this project to scale locally
Run campaigns in defense of women and doctors who are jailed for pregnancy outcomes
Pregnant people are at risk. Chip in $3 to help us call on DAs to stay out of our health decisions.
colorofchange.org